Original
Plogging Bag
A Multi-Tasker's
Success Story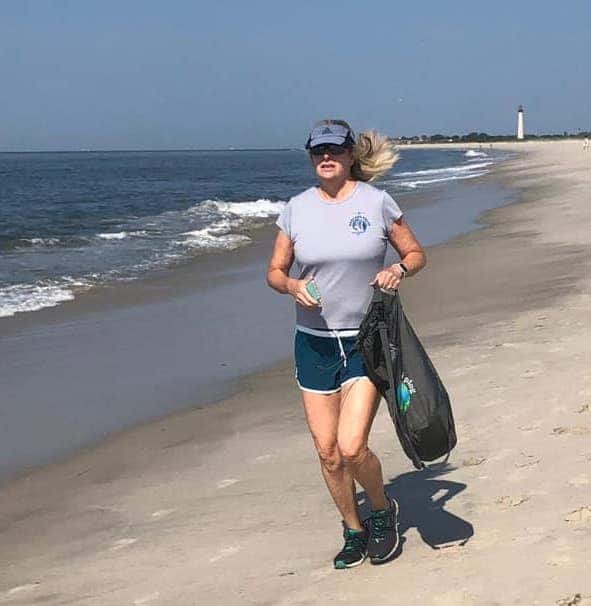 Plogging Bag creator, Donna McBride plogging on the beach.
THE IDEA
Donna McBride is a full-time trial lawyer, and in her free time she likes to get outside and exercise. While jogging in her neighborhood and local parks in Maryland and DC, she developed a habit of picking up small pieces of litter. After practicing this for about a year, Donna learned that her multi-tasking pastime had a name: Plogging.
Donna found that ploggers were making the news on almost every continent. She now saw her little hobby as a trend gaining popularity, and an opportunity to introduce a new product into a growing market. The idea was a bag made specifically for this activity.
Some ploggers use new bags, which just adds to the "plastic problem." Other ploggers begin their sessions by using bags found on the ground, or by the roadside. Not only are those bags awkward and a mess to handle, but they have been weakened by age and tear easily.
DESIGN & DEVELOPMENT
In May 2018, Donna approached The Inventorium to begin workshopping. She explained some of the key features she had in mind:
Handles and straps for carrying options

Pockets for storing gloves or other items

A way to close the bag

Reusable and easily washable
Donna and The Inventorium went through several prototypes to determine the most ergonomic design for the plogger. Materials were sampled and sourced, and designs were sent to manufacturers for order estimates. A brand called iPlog was developed around the Original Plogging Bag as the first in a series of products related to the activity, and supporting a community around it.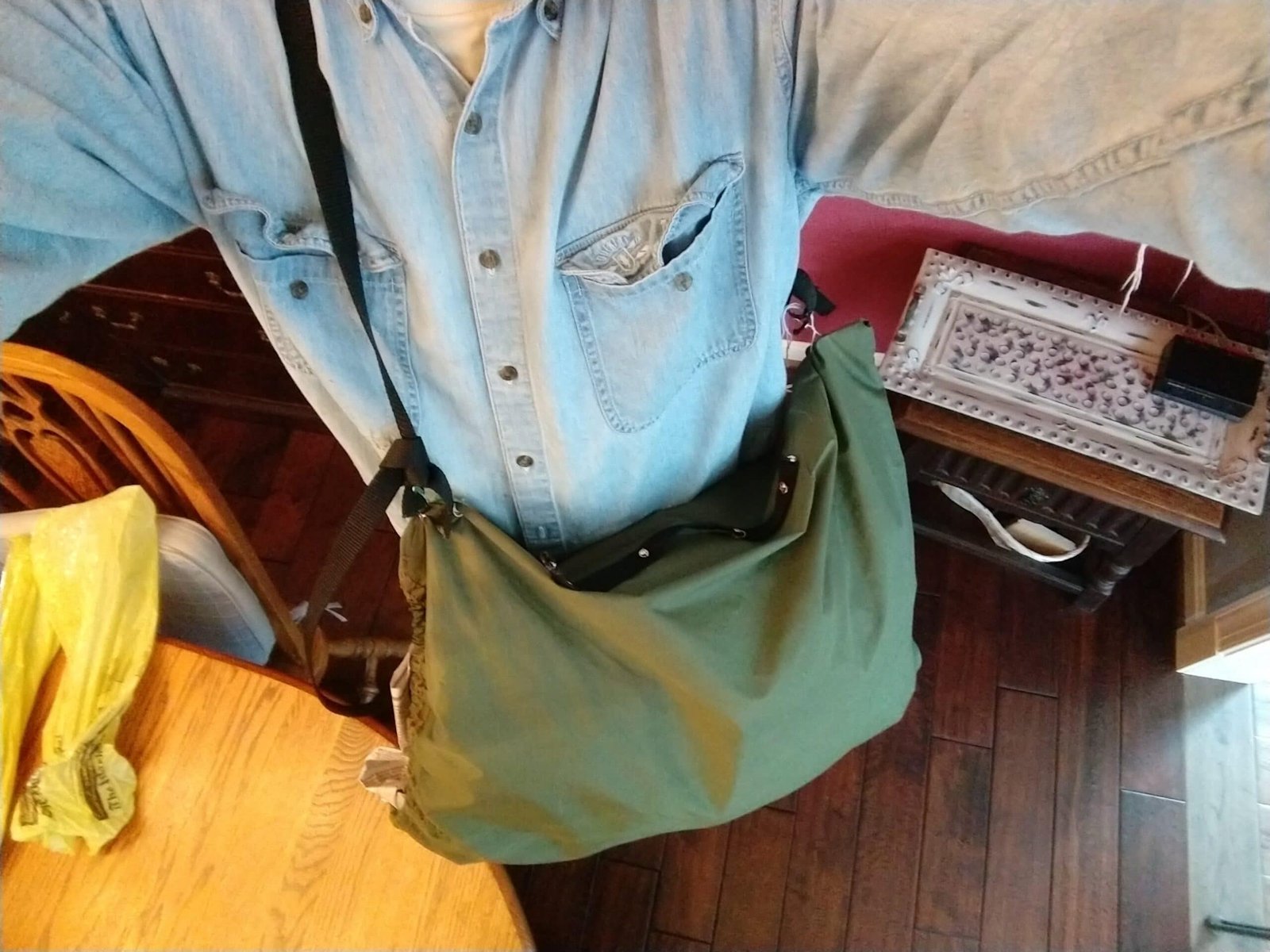 Early prototype for the Plogging Bag.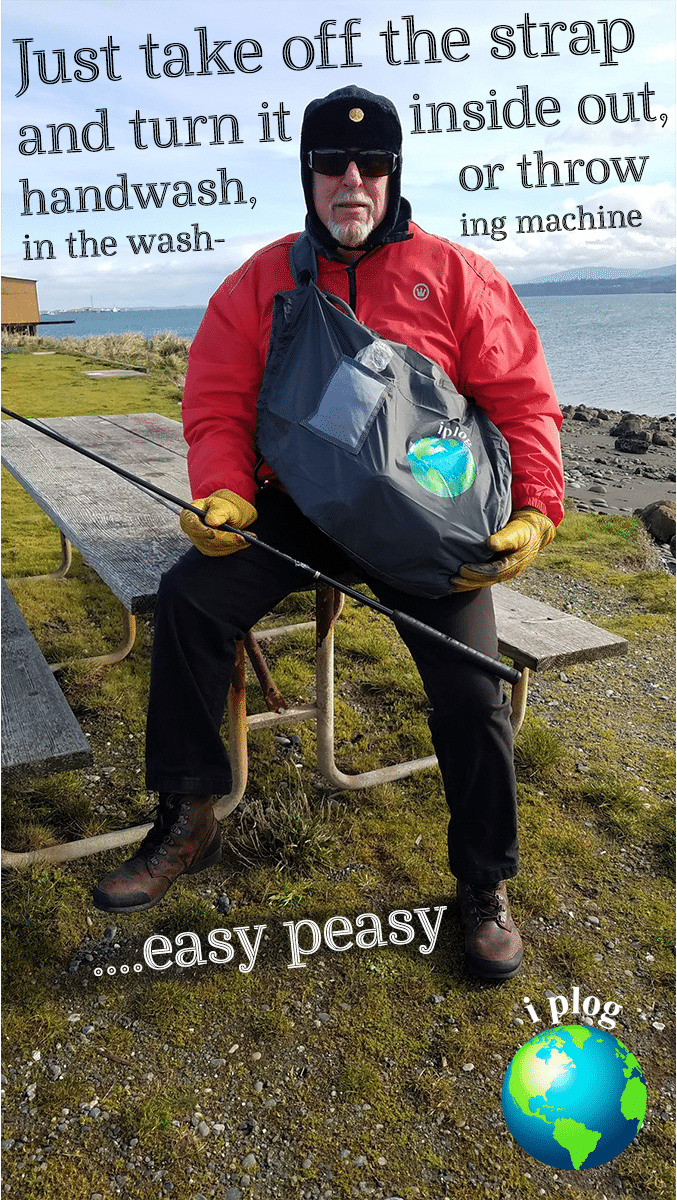 BRANDING & MARKETING
By early 2019, the bag was available for sale on Amazon. The Inventorium created PloggingBag.com and a Facebook page. Through these channels a short campaign was run in the Spring of 2019 to promote the product and brand to online communities of ploggers and like-minded audiences. Awareness was generated by mapping plogging activity around the world, and otherwise encouraging plogging by commenting, reacting and sharing related events, articles and posts.
The Original Plogging Bag has been purchased in all 50 states and abroad, and weekly sales have continued into the Spring of 2020.
Plogging (from the Swedish phrase "plokka upp") is the practice of jogging while picking up trash and recyclables. The combination of running, walking, stooping, bending and reaching unites good exercise with a good cause.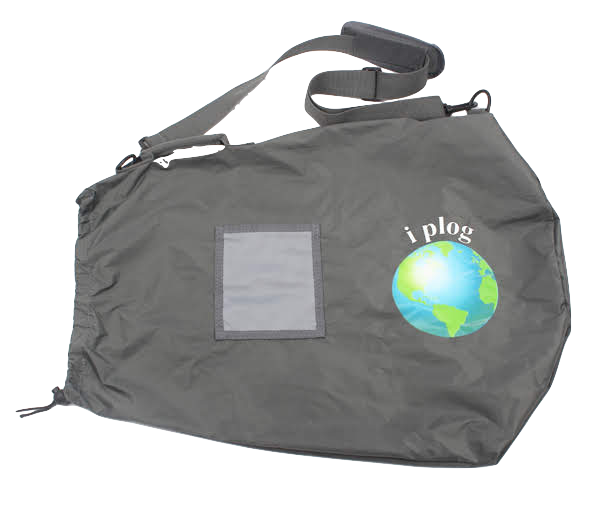 The Original Plogging Bag
The perfect accessory for ploggers. Show the world that you are part of the movement with this lightweight, durable, easy-to-clean bag. It is made of machine-washable nylon, and features a drawstring, side pouch for gloves, handle and shoulder strap for a variety of carrying options. The Original Plogging Bag makes it easier and more comfortable to clean up your environment as you exercise.
Explore the links below to learn more about iPlog, get news about plogging and shop for your own bag and get plogging.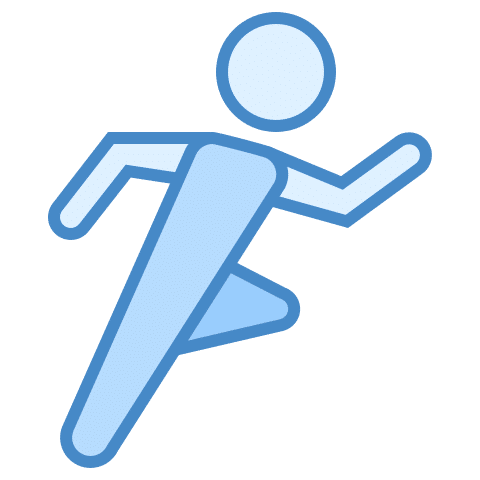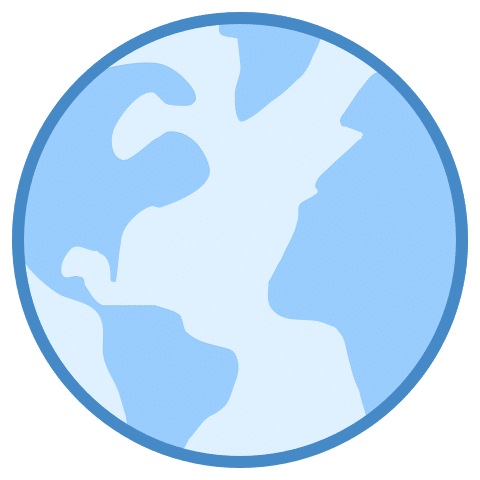 Steve Ring invented the Slim Z Bracket while developing prototypes for another Inventorium idea. Unable to find the right piece of hardware in stores, he designed his own.
Due to recent pandemics and copper's antimicrobial properties, products are being manufactured with antiviral copper to replace other metals. Kitchen utensils, appliances and medical equipment are following this trend.
This simple infographic breaks down how things are done at the Inventorium. Beginning with that exciting light bulb moment, our goal is to empower you along the way to a saleable product.