Slim "Z" Bracket
An Invention For An Invention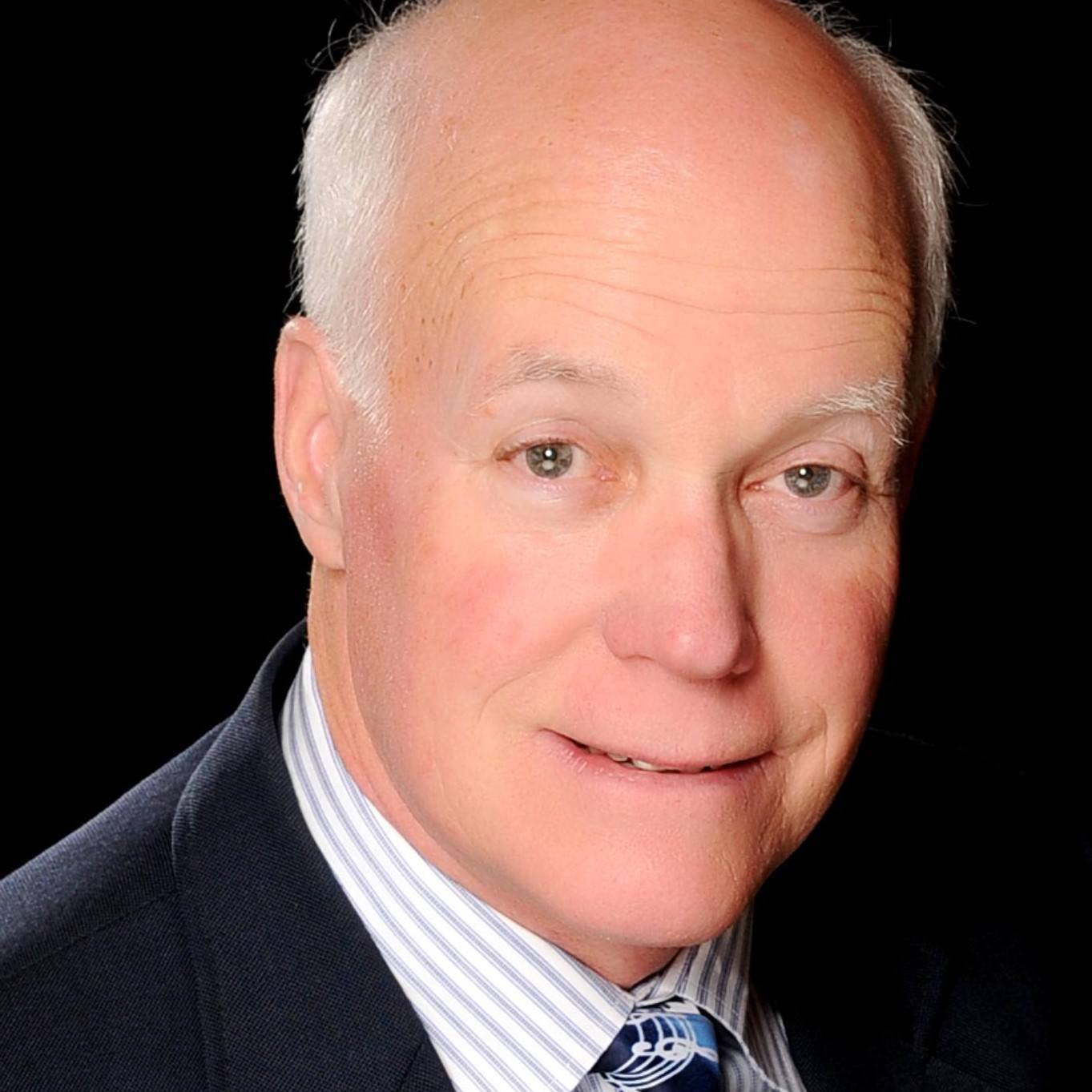 Stephen Ring, Inventorium CEO and creator of Slim Z Bracket.
THE IDEA
Steve Ring (Inventorium CEO and Litigation Attorney) invented the Z Bracket while creating prototypes for another invention: the Attic Caddy/Storage Floorage system. He had spent time searching for a strong, lightweight piece of hardware of a specific shape that was affordable enough to use in manufacturing. After visiting local hardware stores and scouring the internet, he had not found what he was looking for. Available off-the-shelf choices were too big, heavy, expensive, and not exactly the right shape.
To solve this, Steve designed the piece that he needed, and included it in his patent application for the Storage Floorage system. Voila! The Z Bracket was born – a slim, simple, light-duty, Z-shaped piece of steel hardware. It fits with standard "two-by" lumber (2" x 2" , 2" x 4", etc.), and is used in shelving, furniture and other connections where a near-flush fit is needed.
DESIGN & DEVELOPMENT
In designing the Z bracket, Steve went through the product development process including research on existing products, prototyping, engineering drawings and revisions from a manufacturer, posting the project for bids on Alibaba, and having the product manufactured abroad and shipped into the U.S.
Prototypes of the Z Bracket saw extensive revisions between Steve and manufacturers of custom hardware in China. This was due to the many options for specification: various widths and lengths on each face plate; number, width and location of holes; thickness of metals and surface coating material. As a finished product, this slim profile bracket is 1mm thick steel, 1.25″ wide with 1.5″ length plates at each bend with 3 holes on the top and bottom plates.
All design and development was done through the Inventorium and its associated companies.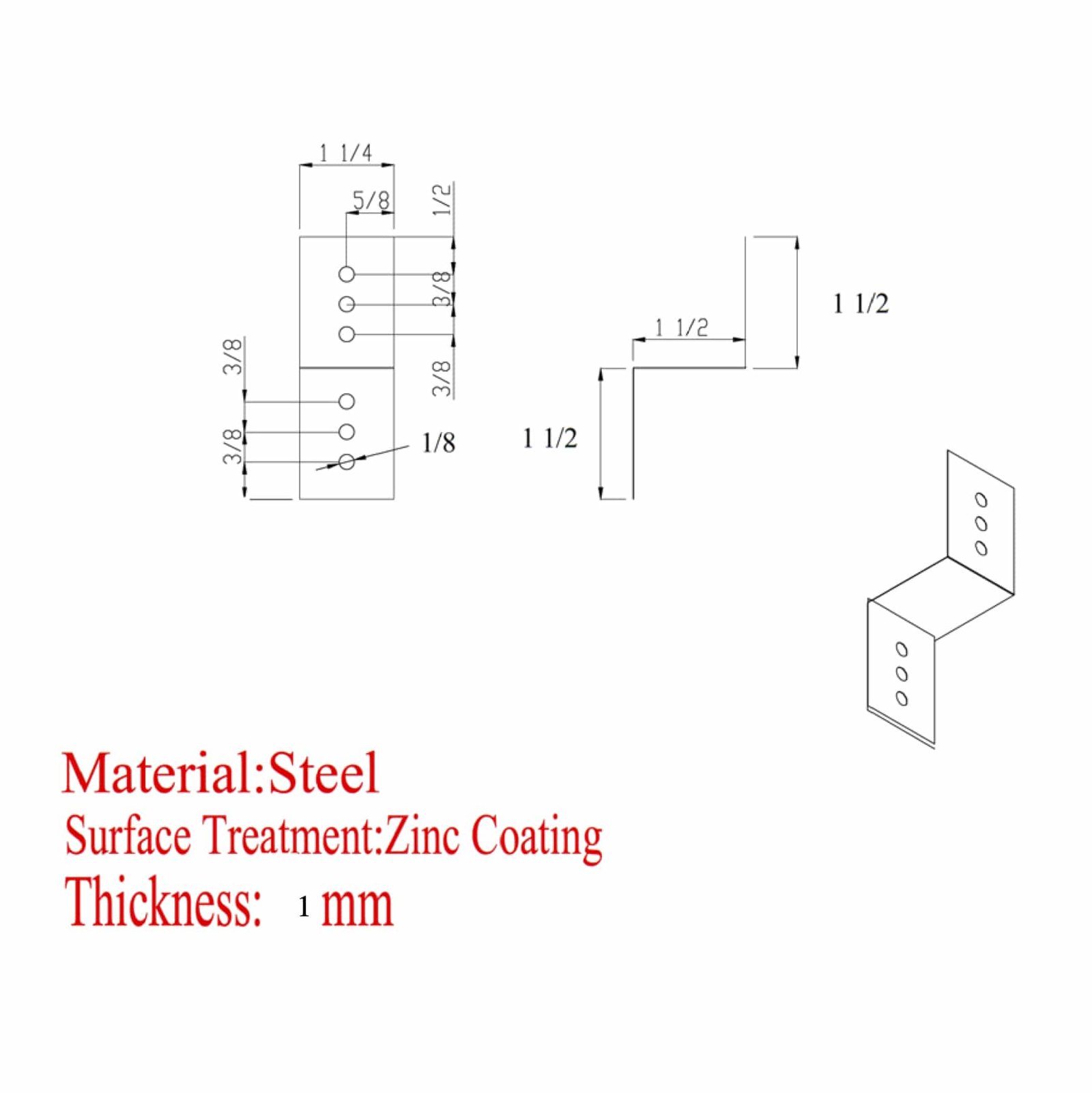 Final drawing of Slim Z Bracket with specifications for manufacturers.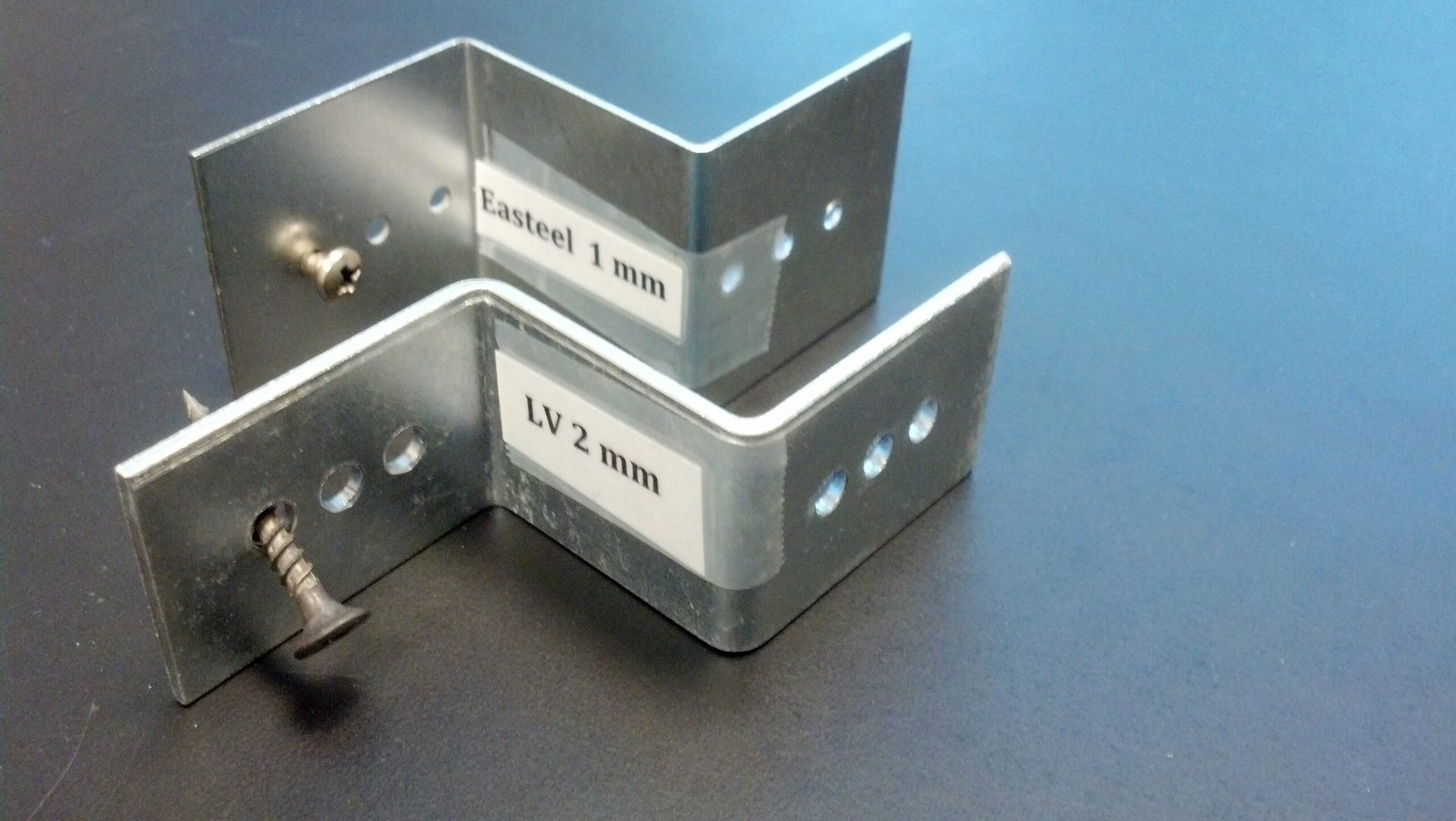 Prototypes with 1mm and 2mm thicknesses.
BRANDING & MARKETING
The Slim Z Bracket is currently available in sets of 4 and 12. This product has generated regular sales without any promotion since it came to market in 2018. Try out these inexpensive, steel hardware brackets and let us know what you made with them!
View this and other products on the Inventorium's Amazon Storefront.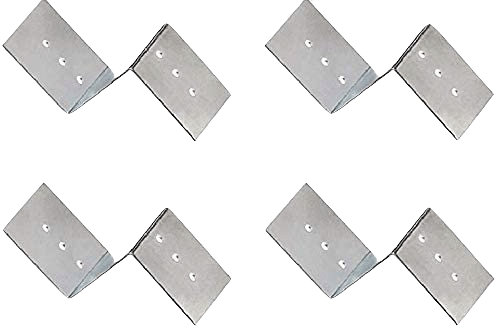 Summary of Inventorium Tank on June 26, 2020 written by CEO Steve Ring. Inventors discussed their newest products in development with the Inventorium. Investors are welcome.
Virtual Inventor's Tank on June 26th at 5 PM. Sign up to be a Presenter or Panelist by Monday, June 22nd to attend this free Inventorium event via Zoom.
This Introduction Video provides a tour and glimpse into the Inventorium with CEO Steve Ring. Sign up for our next Tank on Friday, June 26th to Present your ideas.