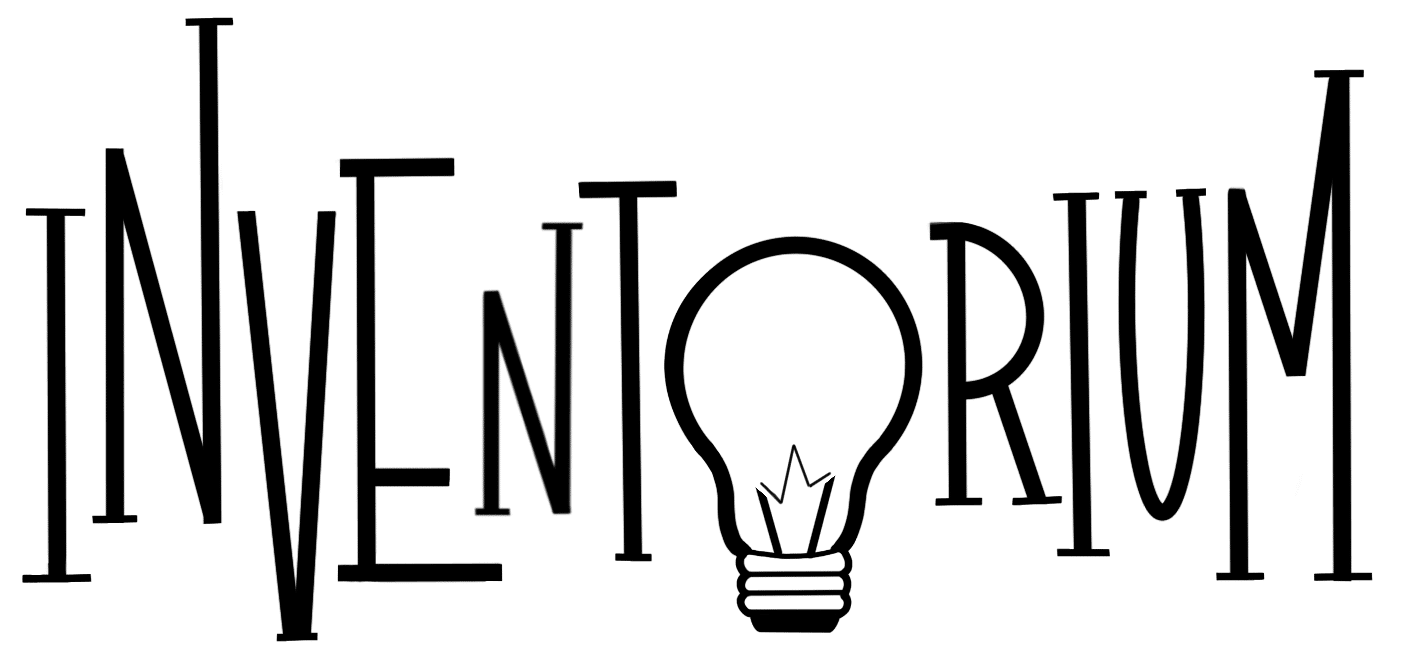 NOW SELECTING PRESENTERS & PANELISTS
The Inventorium® focuses on mentoring new entrepreneurs. Candidates of all ages are invited to present their ideas to our multi-disciplinary tank. Inventors receive help designing, sourcing, testing, funding, producing, branding and marketing their products through a series of workshops and strategy sessions. The ultimate goal of The Inventorium is to bring innovative new products to market.
*All participants must agree to our Terms & Conditions which include Non-Disclosure provisions.
Terms & Conditions will be provided to those who state their interest in our events.
Summary of Inventorium Tank on June 26, 2020 written by CEO Steve Ring. Inventors discussed their newest products in development with the Inventorium. Investors are welcome.
GOT AN ENTREPRENEURIAL MINDSET?
While you may be dreaming up the next million dollar idea, it takes more than money to make the world go round. Today's marketplace increasingly favors businesses that are also mission-driven, following major drivers of the economy: health care, environmental concerns, clean energy, solutions for hunger, accessible transportation and job opportunities. 

The Inventorium is here to pair profitability with purpose. Through collaboration and a collective desire to make things better, we nurture the creativity to generate solutions in useful, simple, clever, and eco-friendly ways that make economic sense.
These pillars support The Inventorium: 
New Entrepreneurs

All Ages

New Ideas

Multi-tasking

Catching Trends

Preventing Problems

Improving Methods

Exploring New Territory
Subscribe For the Latest news & Updates
OUR PARTICIPANTS
The Inventorium is for more than just inventors. Our Participants span many industries and fields including Education, Engineering, Fabrication, Design, Law, Manufacturing, Marketing, Production, Research and Supply Chains.

Students (ages 9+)
Children are encouraged to share their ideas through our Young Inventors Program. Students have the opportunity to gain an early understanding of the business world.

Inventors
Creatives and problem solvers are invited  to the Inventorium for support developing, marketing and distributing their products.

Entrepreneurs
Through collaboration with experienced professionals in relevant fields, we aim to help the entrepreneur create an optimal path for success.

Educators
Your academic insights into science, technology and business may be a valuable addition to the team of panelists, coaches and mentors.

Mentors
Established members of the community are an invaluable resource when it comes to avoiding the natural pitfalls of doing business. Join as a Mentor to share your unique experience and expertise.

Investors/Sponsors
Opportunities to finance specific projects may lead to financial reward for the stakeholders, but will also enable the inventor to learn the steps of product and business development – tipping the scale toward success in future ventures.
PLOGGING BAG:
A Muli-taskER'S Success Story
Attorney, Donna McBride, worked with the Inventorium to develop this new product. She got the idea after learning that a favorite pastime was gaining popularity around the world.
The Plogging Bag is an accessory for runners, walkers, and hikers to more comfortably clean up their environment while they exercise.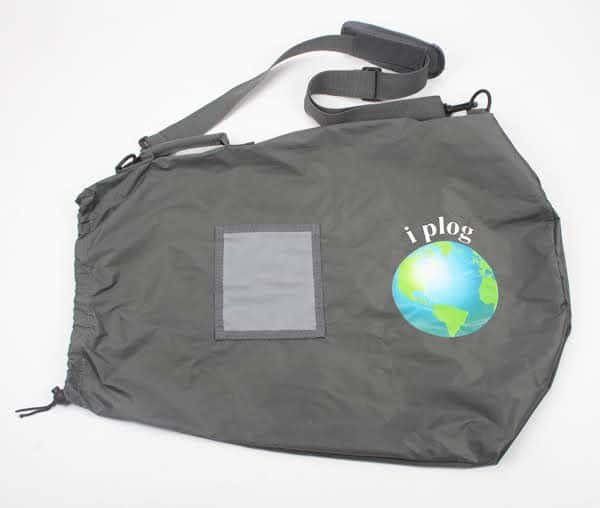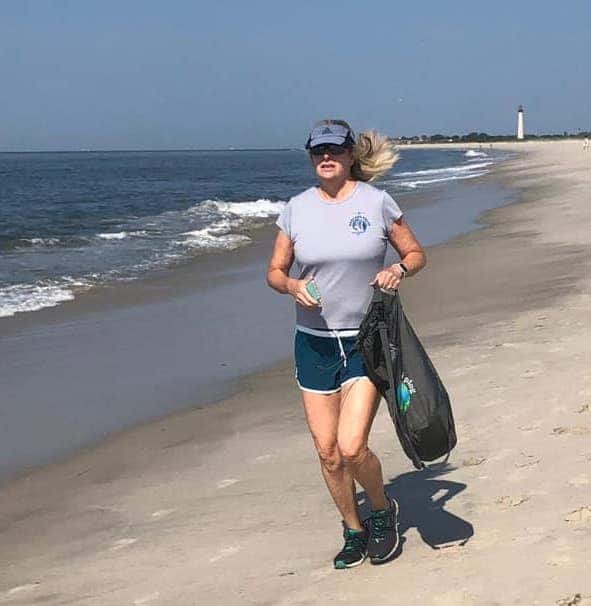 DESIGN & PRODUCE Your Own INVENTION
No matter how big or small your invention, The Inventorium is here to help you get from light bulb moment to drawing board to final product. Whether you've come up with a simple life-hack for cleaning the ceiling or a radical new way to butter your toast, we want to hear your ideas.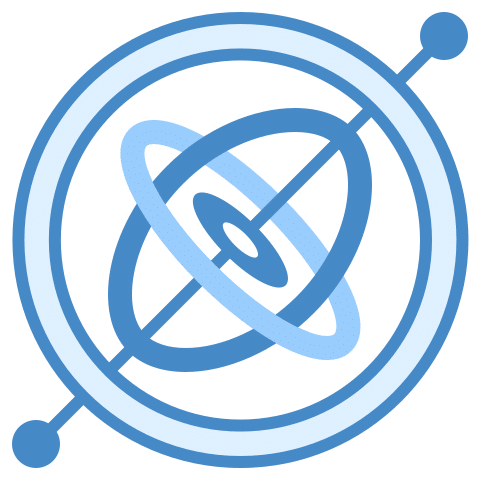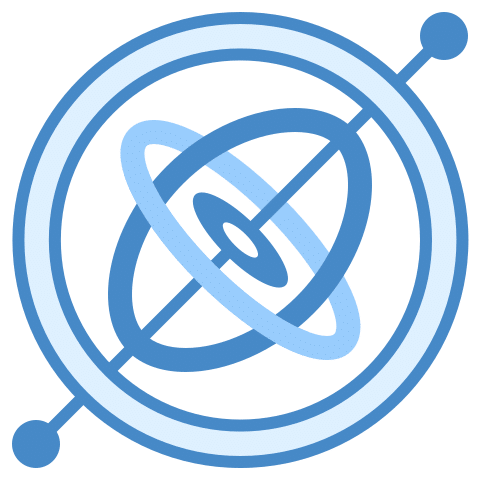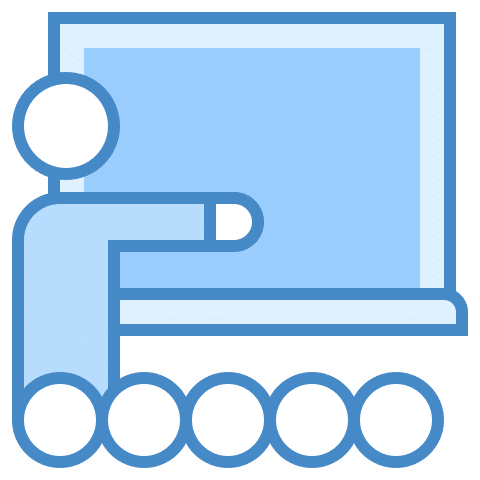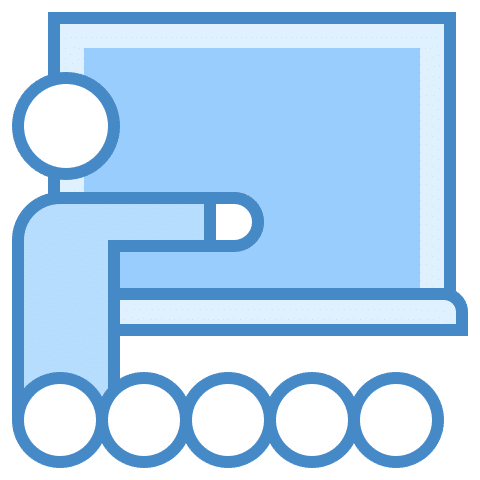 Follow the COmmunity
Your participation makes the Inventorium tick. Join our contact list to learn about new products, upcoming events and opportunities for Inventors, Investors, Entrepreneurs, Mentors, Educators and Students.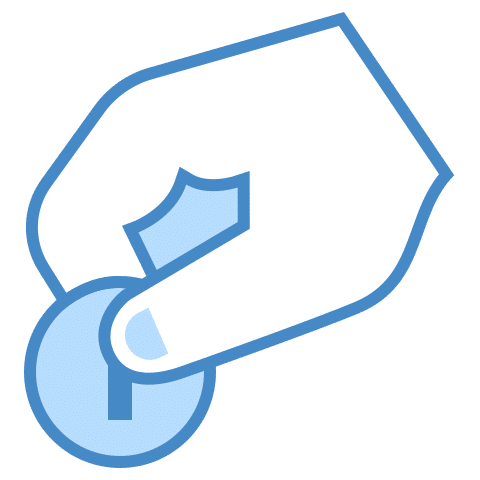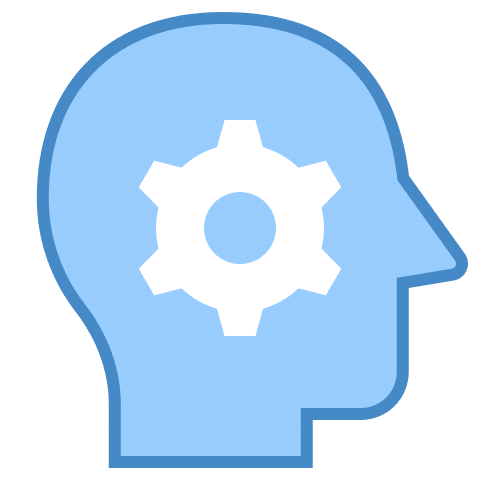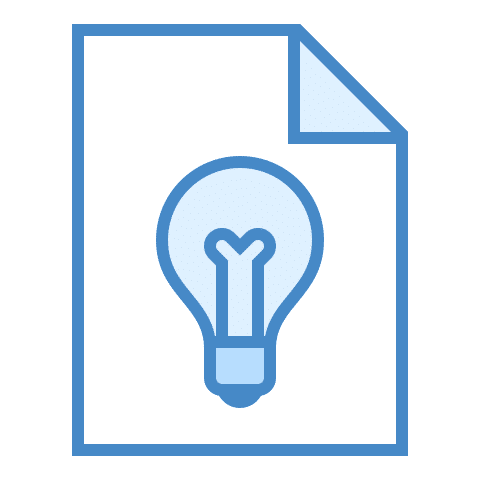 INVESTING IN YOUR INNOVATIVE IDEAS