HOW IT WORKS:
Inventorium Workflow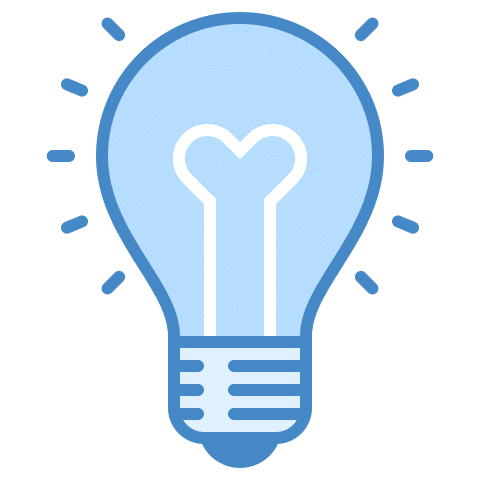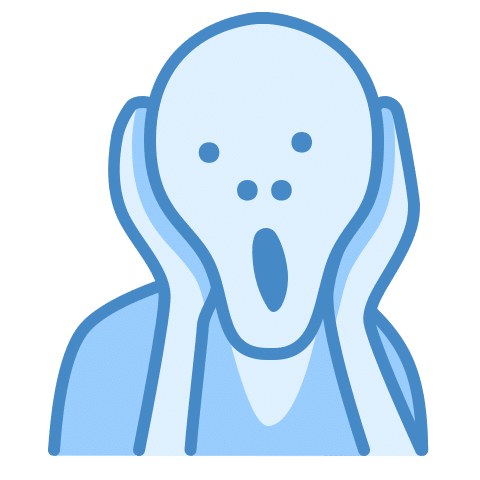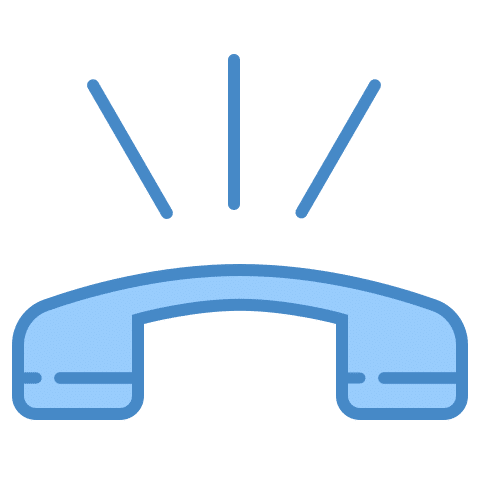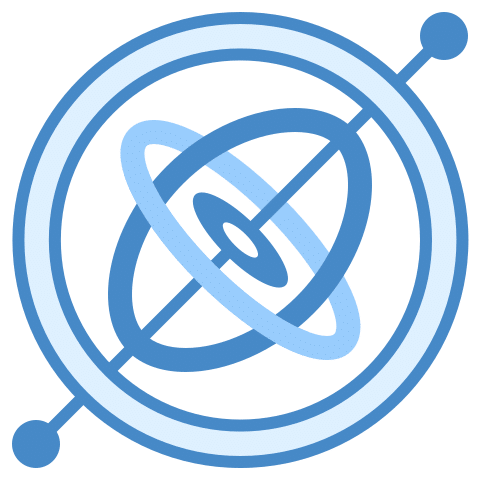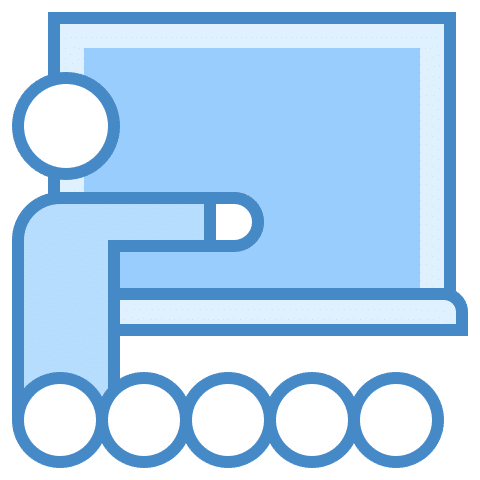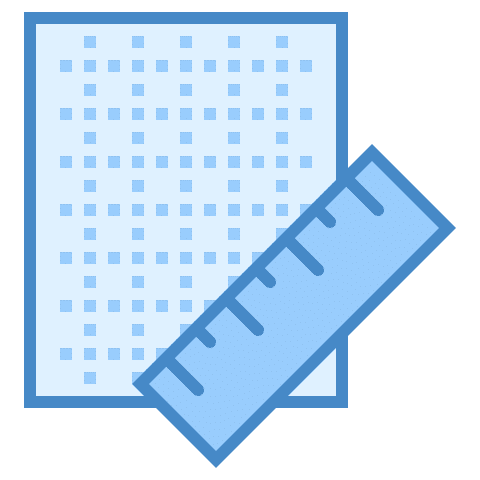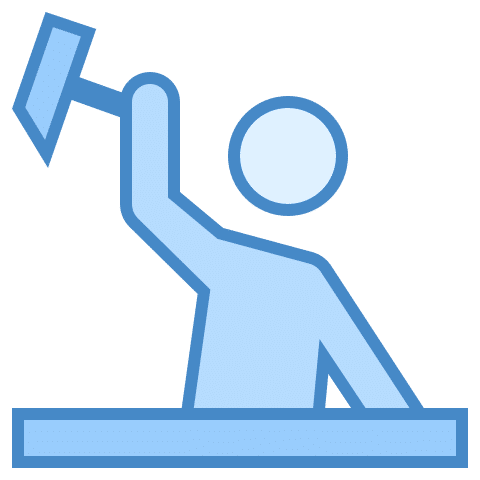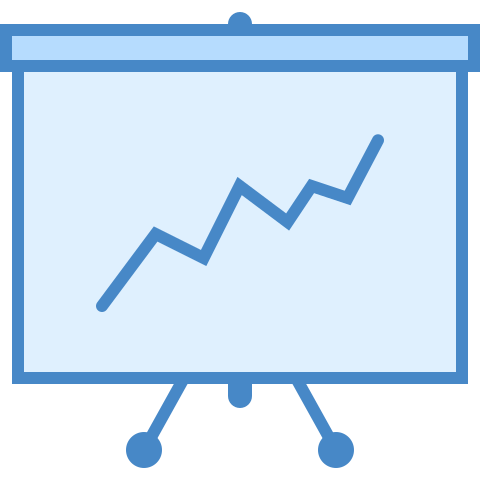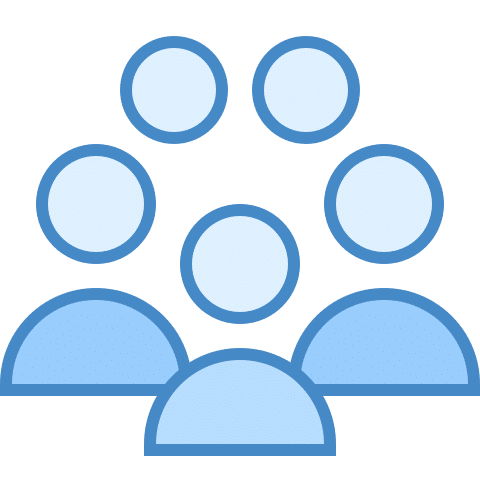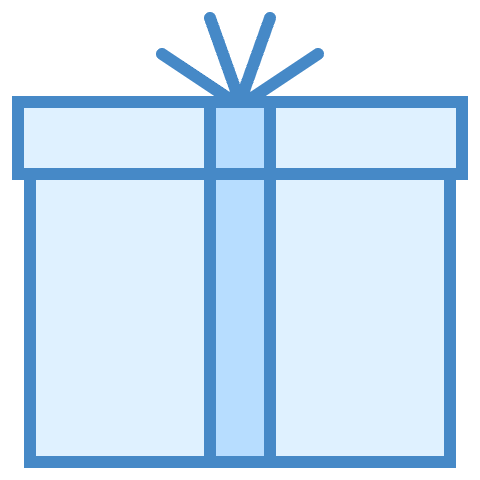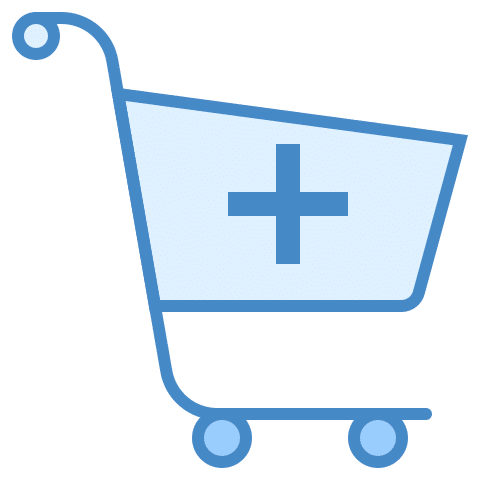 Of course there are more stages involved in developing a successful product. Koen identifies 8 Steps referred to as the Fuzzy Front End. Demand Metric identifies 5 stages in their Product Development Process Diagram.
In reality, these steps cannot be quanitified or formulized in a single, all-encompassing, easy-to-understand process. Many nuanced tasks overlap and happen simultaneously, or in whatever order that they occur to you.
Through our years of experience working to bring new products to market, we have developed a more detailed development process, which is available to registered Participants. The minimal outline above demonstrates what we hope to see from your participation in The Inventorium®. Please subscribe for the opportunity to present your ideas at our next think-tank, or sit-in as a Panelist to collaborate on our next potentially lucrative, creative process.
Summary of Inventorium Tank on June 26, 2020 written by CEO Steve Ring. Inventors discussed their newest products in development with the Inventorium. Investors are welcome.
Virtual Inventor's Tank on June 26th at 5 PM. Sign up to be a Presenter or Panelist by Monday, June 22nd to attend this free Inventorium event via Zoom.
Steve Ring invented the Slim Z Bracket while developing prototypes for another Inventorium idea. Unable to find the right piece of hardware in stores, he designed his own.